Welcome
Schoenstatt is a movement of renewal within the Catholic Church, which was founded in 1914 by Fr. Joseph Kentenich.
It is a movement of life which means it does not merely proclaim great ideas, rather it stresses the practical applications of these ideas to our everyday lives.
All are welcome to visit the shrine and to enquire about joining the Schoenstatt movement.
Covenant Sunday
Devotion and Renewal of the Covenant of Love
Join the Schoenstatt Sisters of Mary in prayer and song on the 3rd Sunday of every month, in the Shrine, at 3pm.
For the full list of coming events, please visit the "What's On" page.
Adoration of the Blessed Sacrament
Fridays after the Holy Mass until 8:15pm
Mondays 7:15pm to 8:15pm
Opening Times
The shrine is open daily from 7:00 am to 8:15 pm
Holy Mass is on Fridays at 10am
Our Mission & Vision
About Schoenstatt WA
Schoenstatt's origins began in Germany and a translation of the word Schoenstatt means a beautiful place. We are blessed with a Schoenstatt Centre conveniently located along South West Highway.
The Schoenstatt Shrine is nestled among an expanse of grounds and natural bushland, providing and atmosphere of peace and tranquility.
Above all the Schoenstatt Shrine is a place of grace, a Marian pilgrimage place in which Mary, the Mother of God is honoured as the Mother Thrice Admirable of Schoenstatt.
Many truly feel at home here, finding a spiritual oasis in the midst of life's uncertainties and worries.
Mary too awaits you and wants you to experience the graces which flow from this place dedicated to her.
Come on a visit to the Schoenstatt Shrine and enquire about joining the Schoenstatt Movement.
Our Schoenstatt Centre lies in the vicinity of St Francis Xavier Catholic Church.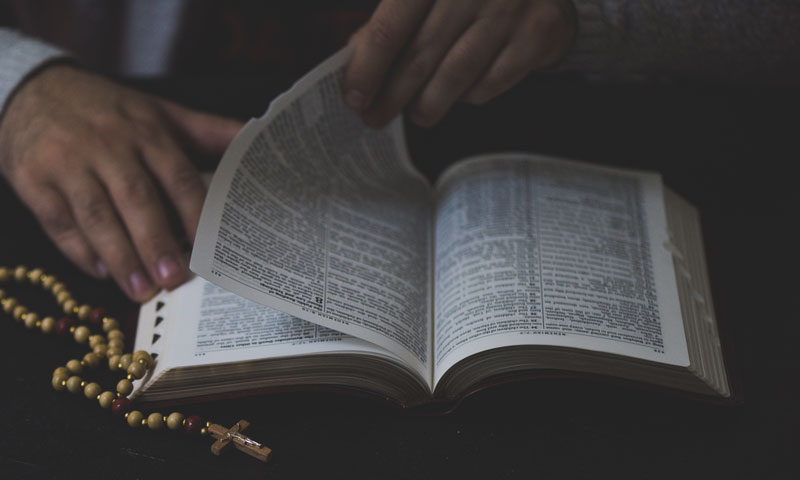 Fr. J Kentenich Quotes
Let the spirit of service deeply penetrate my feeling of life!